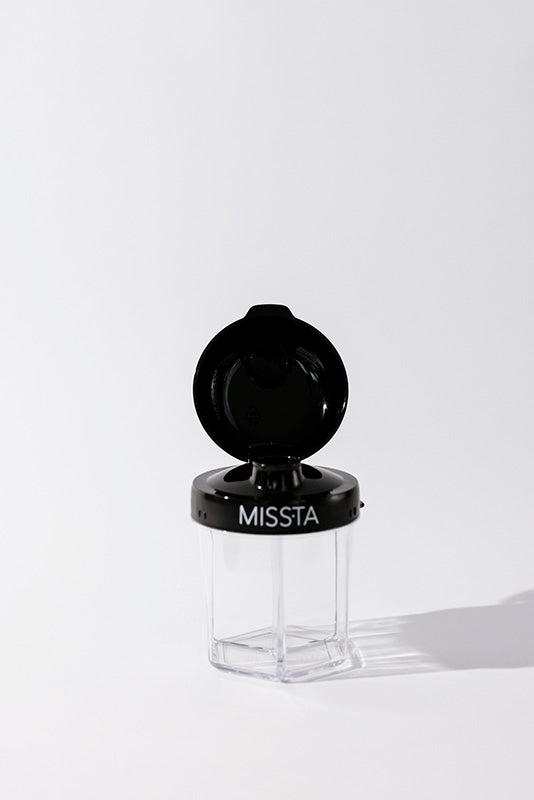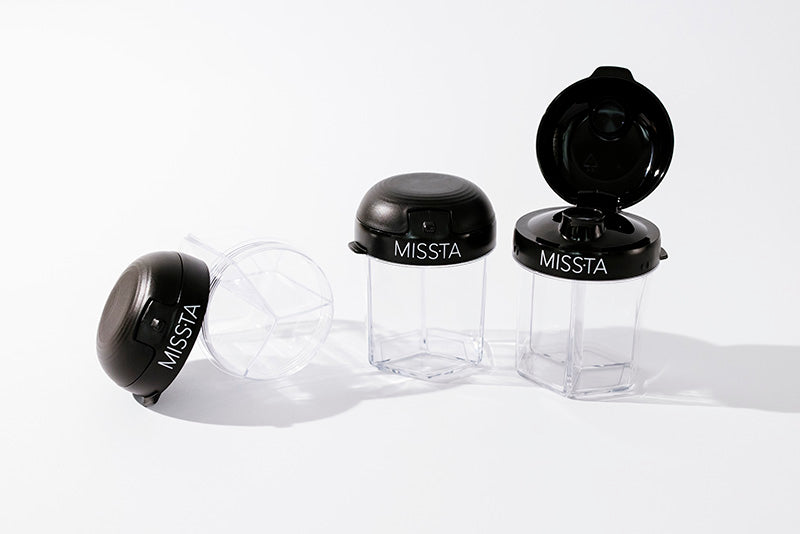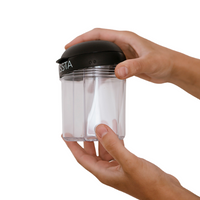 FINALLY - a stylish formula dispenser!
There is no need to lug around the entire tin of formula! 
The Missta Formula Dispenser makes outings, babysitting and overnight feeds easy! Fill each compartment with pre measured formula tailored to your babies feeds, to make bottle feeding quick, while saving space in the baby bag! 
The Missta formula dispenser is designed to help avoid spillage in the baby bag! Requiring a substantial amount of force to remove the lid, you won't open your baby bag to any messy surprises! 
Make sure you follow the dispenser instructions to ensure you get the best from your Missta formula dispenser! 
BPA Free
3 Large Compartments
Practical and Sleek Design

Made from Tritan Plastic
How to use: